Blue Water Charters Cruise Packages
Mardi Gras Cruise
2 hours: $195 – 6 Person Max
3 hours: $295 – 6 Person Max
Laissez les bon temps rouler" with the Krewe of Blue Water Charters! Offering Family friendly cruises where you can experience the sights and sounds of the area and enjoy watching dolphins play or searching for their own catch of the day. Our 3 hour cruise provides you with the option to Island Hop to our popular local on the water hangouts, such as Flora-Bama, Pirates Cove and Tacky Jacks, where you can enjoy a delicious lunch or early dinner and try out the best Bushwackers in the area. Complimentary mini king cakes, souvenir cups, beads and doubloons!
ONLY AVAILABLE DURING MARDI GRAS SEASON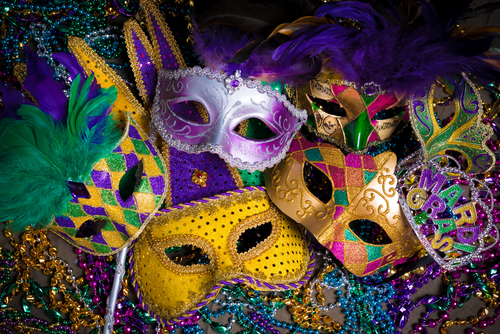 U.S. Navy Blue Angels Practice Show
The U.S. Navy Blue Angels practice on Tuesdays and Wednesdays from May to September. View their practices in your own privately chartered boat at the Pensacola Pass. This is absolutely the most amazing chance of a lifetime.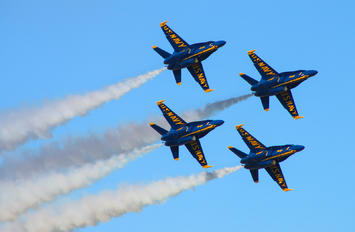 Fun in the Sun/Island Hopping
Experience life like the locals do! Hop on board and let us be your guide, casting off to one of the many local favorite destinations; Pirates Cove, Robinson Island or Flora-Bama.
You can start off your day by enjoying a delicious burger in paradise at either Flora-Bama or Pirates Cove.
Then just sit back and relax while soaking up the sun and listening to live music, all while the kids play in the water and have fun making sand castles.
Cruise includes: Sand Toys, Water Noodles, Burgers, fries and a drink (alcoholic beverages not included)
6 Person max
4 hours $475  or 6 hours $675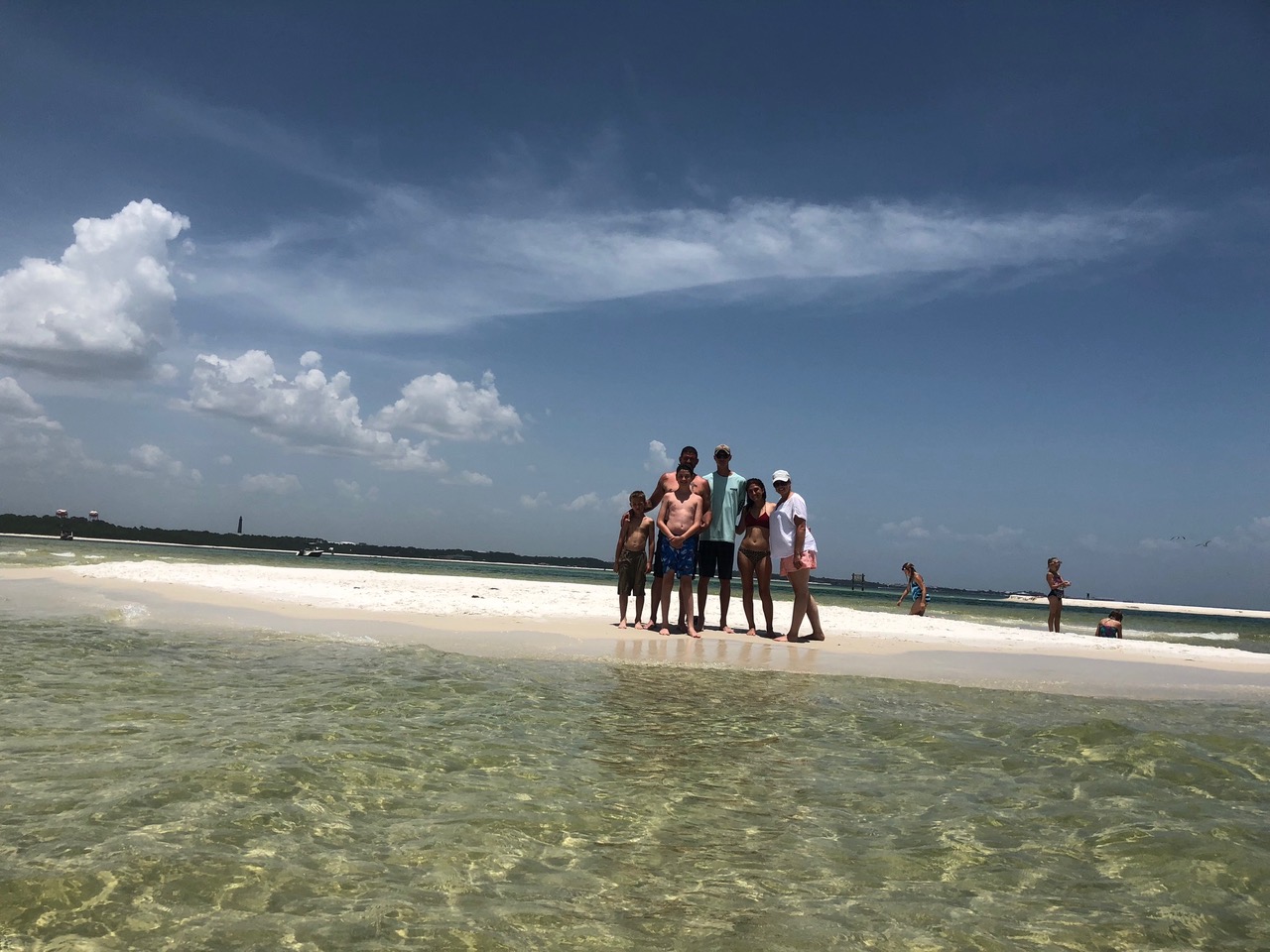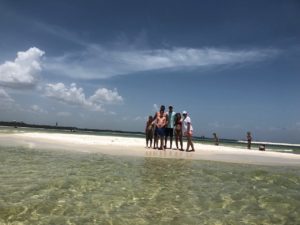 Dolphin/Sunset Cruise
Enjoy the beautiful views of Orange Beach only experienced by water. The sunsets are amazing here and dolphins are plentiful!. You will have the opportunity to catch pods of dolphin playing of hunting for their own catch of the day.
6 person maximum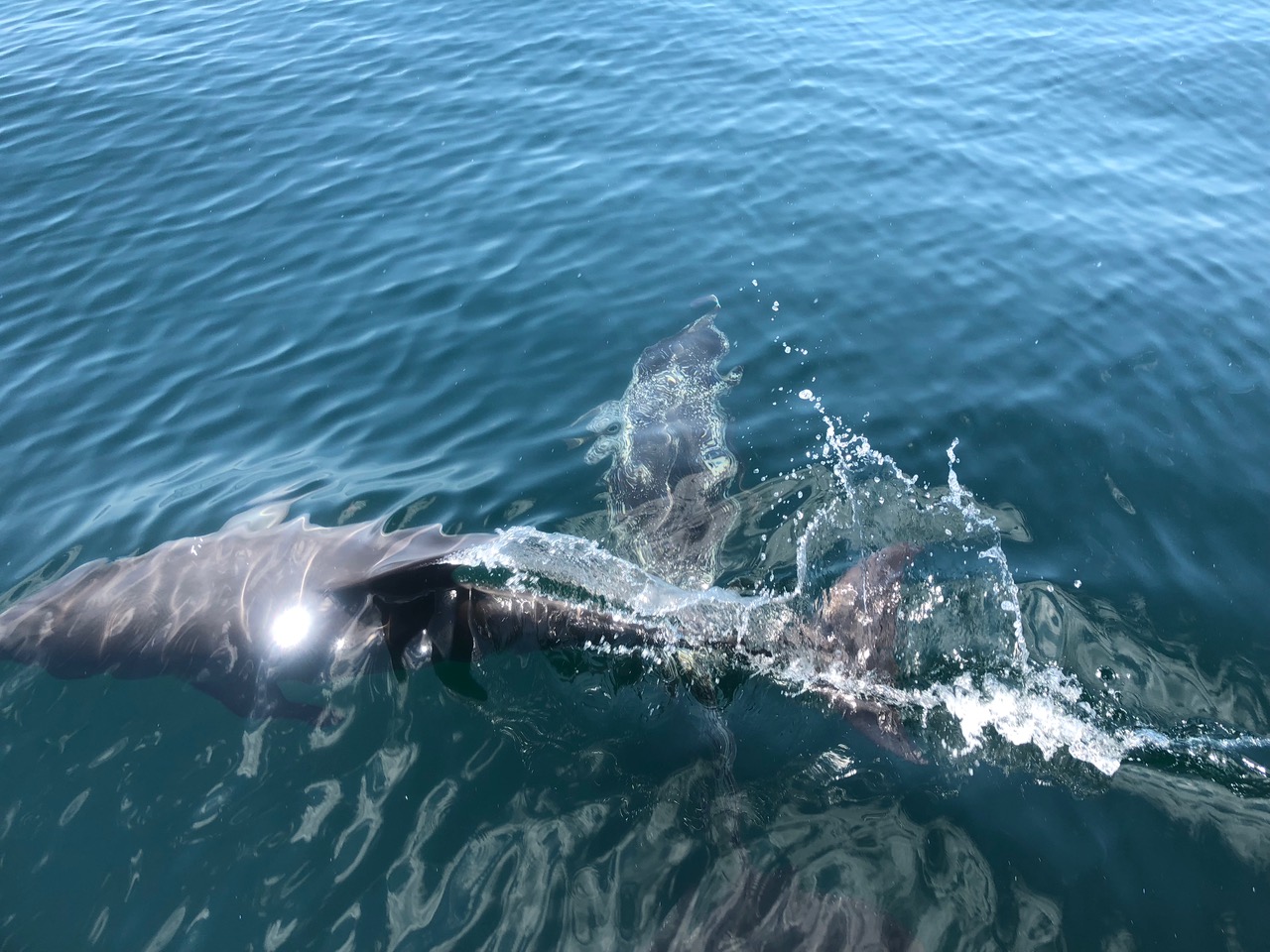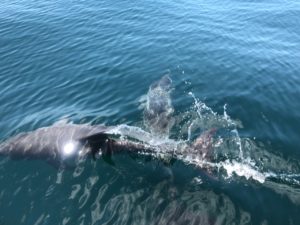 Sightseeing Cruise
Sightseeing cruise to check out all the local scenery. Orange Beach to Gulf Shores to Pensacola and every stretch of beach in between.
6 person maximum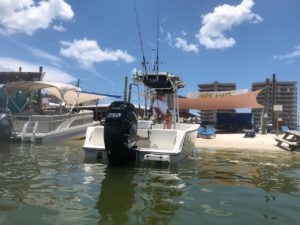 Celebration Cruise
Celebrate in style on your own Private Charter! Whether it is a Birthday, Anniversary, Graduation or any other special occasion we will make sure your special day is a memory of a lifetime. We can customize your special day just for you!
Maximum of 6 persons, 4 – 6 hours.
Call us for more information and scheduling.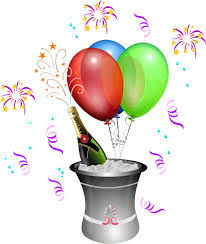 Chillin and Grillin Cruise
Spend a day on Robinson Island or at the Dunes in Pensacola just hanging out with friends and family while Capt. James cooks you up some delicious burgers and dawgs right off the back of the boat. Bring any beverages of your choice on board and don't forget your shades and sunscreen! Capt. James will provide you and your guests with water noodles to float around and enjoy the cooling, clear waters. And we won't forget the little ones either!  We will be sure to have some sand toys on board so they can get busy building a castle of their dreams.
4 Hours – $475
6 Hours – $675
6 person max, trip includes bottled water, gatorade, hot dogs and burgers, chips and fruit.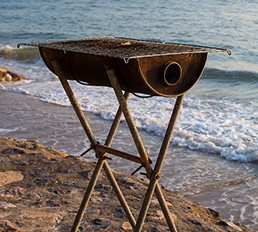 *Pricing subject to change without notice
PLEASE NO BANANAS ON THE BOAT